Writers wanted
3 Mar 18 - 21:17

by Jeffrey Berg in website
We are searching for writers for this platform, please contact us if you wanna help us with this, in this case, we will give you access to publish articles on your self.
Content
For this platform, we have to renew the content a lot so there is enough to read. Al this content has to be written by our self. If we find articles on the internet we have to re-write that for this website. We also have to add images and give the source. All of this is a hell of a job if you have to this alone. Because of that, we are searching for people who are passionate about Jennette McCurdy and want to write about that. We kindly ask for just one article every week from one person. If we have enough people we can bring the latest and best content to this platform. How cool is that!
If you want to help us with this please contact us.
Author
---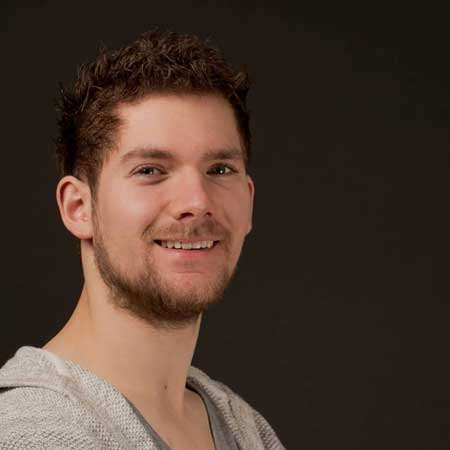 Jeffrey Berg is the CEO of Berg Multimedia and a few other companies. Besides running the companies he is a powerful full-stack developer. Creator of this project and many more. In his spare time, he likes snowboarding (mostly indoor) and feeding his fish, which are swimming and dancing every day on his desk. His biggest life goal is buying a private business plane. (he probably will never get one).
Share
---