Now live Facebook updates
21 Mar 18 - 21:18

by Jeffrey Berg in website
Indeed, we added live Facebook updates to this platform. With this future, we are able to bring you the latest content from Jennette McCurdy to you! And we are not just talking about her Facebook Timeline but also her Albums, Pictures, and Videos. The website will check this automatically every 30 minutes so you don't have to worry about missing content. We also build an amazing design that put's all the information organized on your screen with a beautiful touch.
Check it out
Now you can check out all the latest content that Jennette McCurdy on her Facebook Page posts on this website. This website makes use of the Facebook Developers API to connect to her Facebook page. With this API we are able to get her latest post, images, and videos.
Not everything supported
Unfortunately, we can't take all the data from her account, like notes/stories. Because of the fact that this is not a popular future of Facebook a lot of users dont use this. Well, Jennette McCurdy did, but we are unable to take those posts because Facebook doesn't support this. If we notice that Facebook will spport this in the future we will consider to make the website also compatible with notes/stories.
Author
---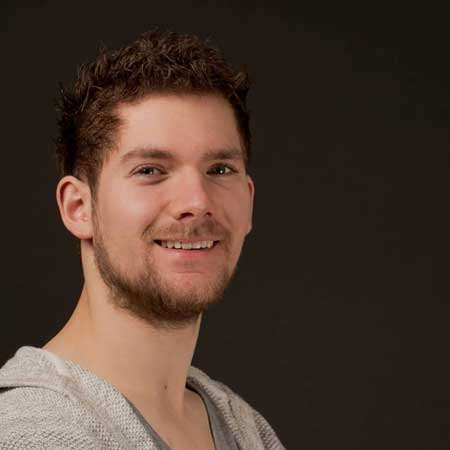 Jeffrey Berg is the CEO of Berg Multimedia and a few other companies. Besides running the companies he is a powerful full-stack developer. Creator of this project and many more. In his spare time, he likes snowboarding (mostly indoor) and feeding his fish, which are swimming and dancing every day on his desk. His biggest life goal is buying a private business plane. (he probably will never get one).
Share
---