New website is coming
1 Feb 18 - 21:16

by Jeffrey Berg in website
Indeed you have read that correctly! We are working on a completely new website.
And we are already quite on the road.
New website
The new website will have a new design and a lot of new functionality. We will build communication between multiple platforms like Facebook and Twitter. The new website has to be like an online platform/community where you can read everything about Jennette McCurdy and discuss with other people. We will also add a newsletter to this website so you can subscribe.
Functionality
As I already said, we are developing communications between multiple platforms like Facebook, Twitter, Youtube, and Instagram. With those communications, we are able to bring you automatically the latest content. Beside those communications, we are developing a blog where you can discuss with other peoples. You can also send articles to us and we will look for publishing.
We are also looking for adding a photo gallery with a lot of Jennette McCurdy pictures and albums. But also for adding an online forum. About those last things, we are not very sure but we try our best.
Do you like it?
Do you like the new design of this website? we'd love to hear your opinion. Also if you have ideas feel free to share this with us.
Author
---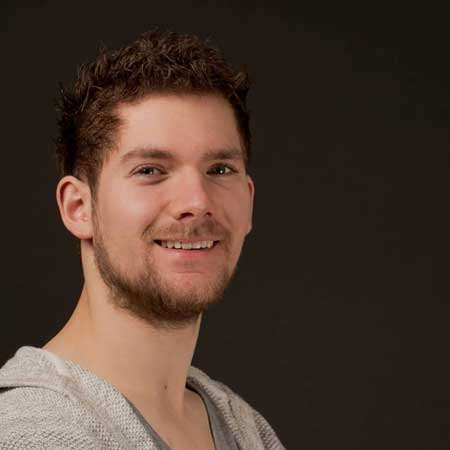 Jeffrey Berg is the CEO of Berg Multimedia and a few other companies. Besides running the companies he is a powerful full-stack developer. Creator of this project and many more. In his spare time, he likes snowboarding (mostly indoor) and feeding his fish, which are swimming and dancing every day on his desk. His biggest life goal is buying a private business plane. (he probably will never get one).
Share
---