Blog - website
You only see the articles inside category website iw you want to see all articles or another category you can choose that on the right side.
Now live Facebook updates
21 Mar 18 - 21:18

by Jeffrey Berg in website
Now you can checkout all the latest content that Jennette McCurdy on her Facebook Page post on this website. This website make use of the Facebook Developers API to connect to het facebook page. With this API we are able to get het latest post, images and
Read more ►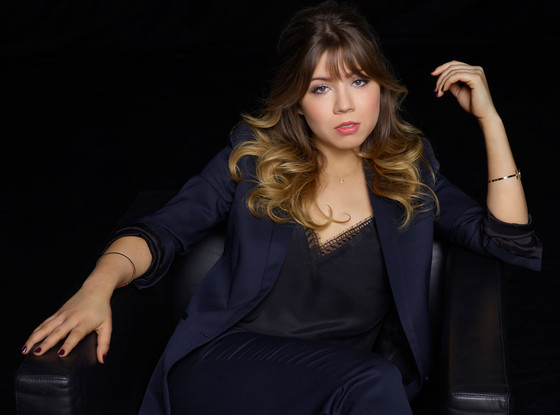 Writers wanted
3 Mar 18 - 21:17

by Jeffrey Berg in website
For this platform, we have to renew the content a lot so there is enough to read. Al this content has to be written by our self. If we find articles on the internet we have to re-write that for this website. We also have to add images and give the source.
Read more ►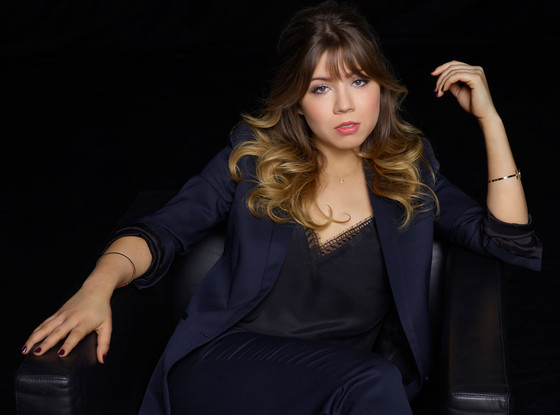 New website is coming
1 Feb 18 - 21:16

by Jeffrey Berg in website
The new website will have a new design and a lot of new functionality. We will build comminucations between multiple platforms like Facebook and Twitter. The nwe website has to be like an online platform/community where you can read everything about Jenne
Read more ►