The McCurdys
27 Mar 18 - 22:05

by Jeffrey Berg in Projects
Jennette McCurdy
Jennette McCurdy wrote a semi-autobiographical pilot based on her own childhood. The video is published privately on Vimeo, unfortunately, we are not able to show it here. On request, she may release the password.
Directing
In this video, she not just focusing on her writing skills. She is also the director of this. And we see the last time that there are more short movies from Jennette McCurdy where she is the writer and director.
Content
The semi-autobiographical ensemble dramedy she wrote is about her own family. And yes, that's why it's called probably 'The McCurdys'. In this short movie, she show's something about her childhood acting career and her mom's cancer. She said on her own website; "It's an ensemble dramedy about a dysfunctional Mormon family defined by the mom's cancer and the daughter's child acting."
Author
---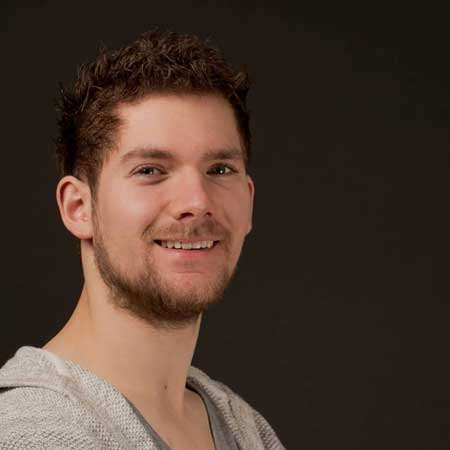 Jeffrey Berg is the CEO of Berg Multimedia and a few other companies. Besides running the companies he is a powerful full-stack developer. Creator of this project and many more. In his spare time, he likes snowboarding (mostly indoor) and feeding his fish, which are swimming and dancing every day on his desk. His biggest life goal is buying a private business plane. (he probably will never get one).
Share
---