Jennette McCurdy gives information about project release
14 Jun 18 - 17:37

by Jeffrey Berg in Projects
And finally, we heard something more about whats going on in her life. Recently or the last 6/8 months we mostly saw images from locations she probably visit but not much about what's going on in her life of stuff where she is working on. Yesterday Jennette McCurdy was on the Premiere of the Damsel movie (2018) where she talked to Entertainment Tonight on the red carpet at the ArcLight Hollywood Theater in Hollywood.
The interview
It was a short interview in Hollywood, and they talked most about the engagement between Ariana Grande and Pete Davidson. But before they talked about the engagement Jennette McCurdy shortly said that next month she will release a short film she wrote in December. She also said that she is busy with Writing and Directing.
Well, I can't wait to see her new projects and don't forget to leave a comment down below. And for more information about the interview, you can visit the website of Entertainment Tonight.
Author
---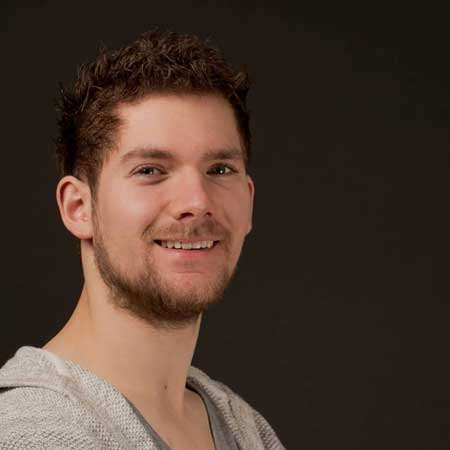 Jeffrey Berg is the CEO of Berg Multimedia and a few other companies. Besides running the companies he is a powerful full-stack developer. Creator of this project and many more. In his spare time, he likes snowboarding (mostly indoor) and feeding his fish, which are swimming and dancing every day on his desk. His biggest life goal is buying a private business plane. (he probably will never get one).
Share
---