Premiere Damsel (2018)
14 Jun 18 - 13:49

by Jeffrey Berg in Jennette McCurdy
Jennette McCurdy hit the red carpet for the premiere of the new movie Damsel on we Wednesday (June 13) at the ArcLight Hollywood Theater in Hollywood. Several pictures have surfaced on the internet where Jennette McCurdy has been spotted on the red carpet. In some photos, Jennette McCurdy shared the image with Jay Duplass. Whether there are direct connections between Jennette McCurdy and the film Damsel is not known. According to the IMDb, Jennette McCurdy has no specific role in the film.
Jennette McCurdy didn't post any public images on her Instagram Page or Facebook account. But when you follow her you were able to see two images in her Instagram story. In those images, you saw here sitting in a seat from the theater and the cover picture from Damsel on the big movie screen.
Didn't Jennette McCurdy look amazing on the premiere of the new movie Damsel?
Author
---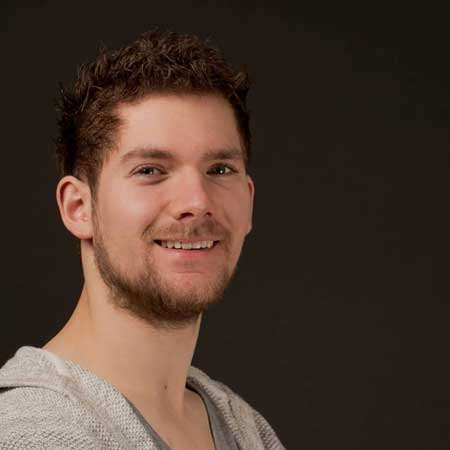 Jeffrey Berg is the CEO of Berg Multimedia and a few other companies. Besides running the companies he is a powerful full-stack developer. Creator of this project and many more. In his spare time, he likes snowboarding (mostly indoor) and feeding his fish, which are swimming and dancing every day on his desk. His biggest life goal is buying a private business plane. (he probably will never get one).
Share
---