Jennette McCurdy talks about Ariana Grande engagement
16 Jun 18 - 13:58

by Jeffrey Berg in Jennette McCurdy
Jennette McCurdy talks about Ariana Grande's engagement to Pete Davidson. On the red carpet for the Damsel movie premiere in Hollywood, she got interviewed by Entertainment Tonight and E! News. She agreed that it was very fast, but said they are a great couple together and Pete Davidson is a perfect person for Ariana Grande.
Jennette McCurdy not only talked about the engagement but also shortly about what's she doing in her daily life right now. And more about that you will find in 'Jennette McCurdy gives information about project release'.
Author
---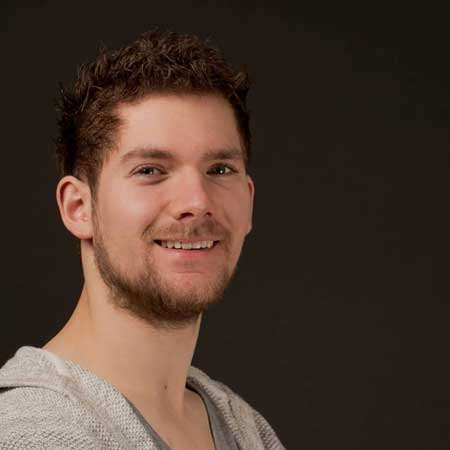 Jeffrey Berg is the CEO of Berg Multimedia and a few other companies. Besides running the companies he is a powerful full-stack developer. Creator of this project and many more. In his spare time, he likes snowboarding (mostly indoor) and feeding his fish, which are swimming and dancing every day on his desk. His biggest life goal is buying a private business plane. (he probably will never get one).
Share
---