Jennette McCurdy back on Instagram?
17 May 18 - 18:44

by Jeffrey Berg in Jennette McCurdy
During the winter days, we maybe although that Jennette McCurdy was gone or out of the pictures. But then after a while, she started posting pictures of daily stuff she was doing. And now recently she even posted pictures of her self. Jennette McCurdy gas also a Facebook stop period. We don't see any updates from here. Will she be working behind the radar?
Miranda Cosgrove birthday
The last picture Jennette McCurdy posted on her Instagram is with Miranda Cosgrove because of her birthday. She posted this picture with the text "It's @mirandacosgrove's birthday today! She's a big-hearted angel with, to quote matchbox twenty, "...a wicked sense of humor, can't believe what she says." She's a great storyteller and a great listener. She's considerate and compassionate. She's a good person and I love her. She deserves all of the happiness!!"
Author
---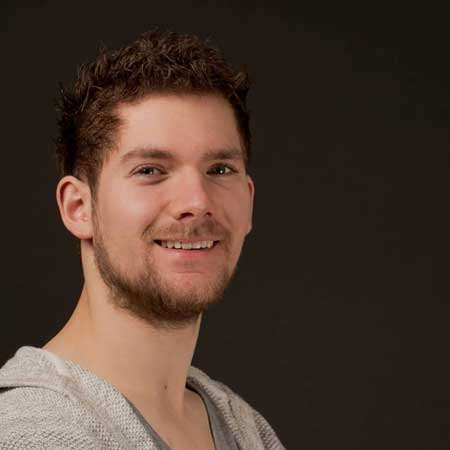 Jeffrey Berg is the CEO of Berg Multimedia and a few other companies. Besides running the companies he is a powerful full-stack developer. Creator of this project and many more. In his spare time, he likes snowboarding (mostly indoor) and feeding his fish, which are swimming and dancing every day on his desk. His biggest life goal is buying a private business plane. (he probably will never get one).
Share
---