Jennette McCurdy at Disney?
13 Jun 18 - 14:18

by Jeffrey Berg in Jennette McCurdy
And again we see Jennette McCurdy posting new images every week on Instagram. Jennette McCurdy posted recently pictures about traveling and a Amusement park. Those pictures where taken recently after the birthday from Miranda Cosgrove. We are not able to fully confirm where she got and with who. Because Jennette McCurdy posted those images recently after Miranda Cosgrove birthday it's surely possible Miranda Joined Jennette McCurdy.
Disney?
A lot of poeple think that Jennette McCurdy took this picture from Tokyo Disney Resort but the fact Jennette also recently posted images from Union Station in Los Angeles and the Pier it's also posible that Jennette McCurdy took the pictures in Disney California Adventure Park.
Union Station in Los Angeles
Before Jennette McCurdy took the pictures from the Union Station in Los Angeles she posted a picture from with a train from Amtrak Californie. It is likely that she has been away for a while.
Do you know more, or you wanne talk about it. Make sure you post an comment down below and shere this article with your friends!
Author
---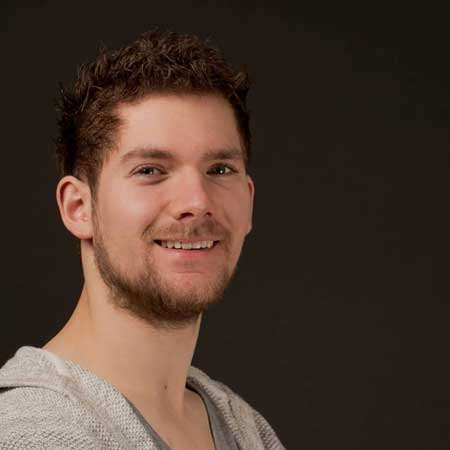 Jeffrey Berg is the CEO of Berg Multimedia and a few other companies. Besides running the companies he is a powerful full-stack developer. Creator of this project and many more. In his spare time, he likes snowboarding (mostly indoor) and feeding his fish, which are swimming and dancing every day on his desk. His biggest life goal is buying a private business plane. (he probably will never get one).
Share
---